Frequently asked questions
find out answers about The Westin Paris - Vendôme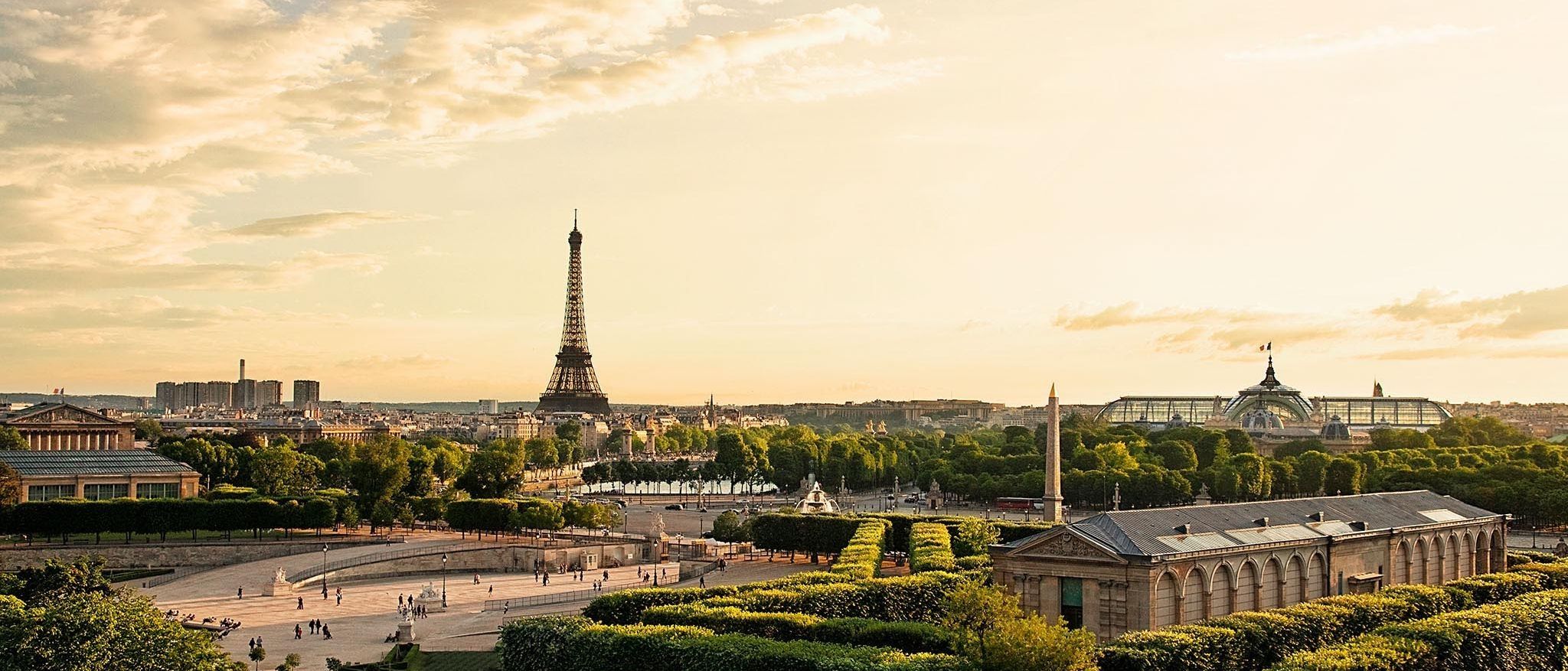 Do you have parking facilities?

A public covered parking garage located Place Vendôme is at your disposal. Standard parking costs are around €39,60/24h.
How can I book a conference room/meeting room?

The Westin Paris - Vendôme's meeting rooms can accommodate up to 2,000 delegates for prestigious events of all kinds, from fashion shows to theatrical productions and award ceremonies.
Contact us for more information.
How do I get to the hotel?
What type of breakfast do you propose? Can I organise a business breakfast?

We propose 3 breakfast formulas: continental breakfast at €29 per person, American buffet breakfast at €39 per person and Parisian Breakfast at €14 per person. Breakfast can be taken at the hotel restaurant, le First, restaurant boudoir paris.
You can also order in-room breakfasts.
Business breakfast can be organized in our restaurant or in a meeting room.
At what time is Check-in / Check-out?
Check-in time is at 3.00 pm. We cannot guarantee availability in our rooms should you arrive before this time but we will do our best to shorten your wait. To make sure your room is available at your arrival, you should book one extra night prior to your arrival date.
Check-out time is at 12.00 am, but you may ask for a late check-out depending on availability. Until 4pm, €100 will be charged. Until 6pm, 50% of the room price will be charged and after 6pm, you should book the following night.
Can a third person sleep in the room? Can we add an extra-bed? Do you have children's cot?

We can add an extra bed for an additional charge of €80/night, except in Superior and View rooms.
As not all rooms fit extra beds, please do mention it in your reservation.
For baby, we can also provide you with a child's cot for free.
Who can I send a job application to?
Please send your applications to the following address:
The Westin Paris - Vendôme
Direction des Ressources Humaines
3 Rue de Castiglione
75001 Paris
France