As we reach the end of another year and wintry grey skies are closing in on Paris, The Westin Paris-Vendôme is about to unveil its "Jardin d'Hiver", a new pop-up restaurant located within the hotel.
With rattan furniture and cushions in pastel shades, suspended light fittings and hanging baskets, the familiar lemon and orange trees that populate conservatories in winter months… the hotel's iconic terrace has been transformed into a leafy sanctuary, bathed in light, at the heart of the French capital.
The delicate, flavoursome creations served up by chef David Réal and pastry chef Florence Lesage provide the perfect complement to this vibrant hideaway, the ideal place to recharge your batteries during the colder months…
Open every day for lunch* and dinner:
10.00am - 3.00pm and 6.00pm - 10.30pm
*excluding Sunday lunchtime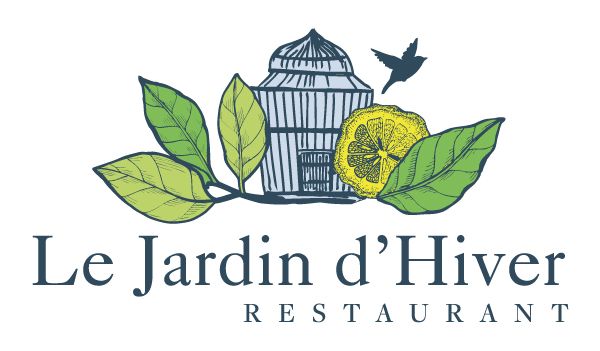 #JardindHiverbyWestin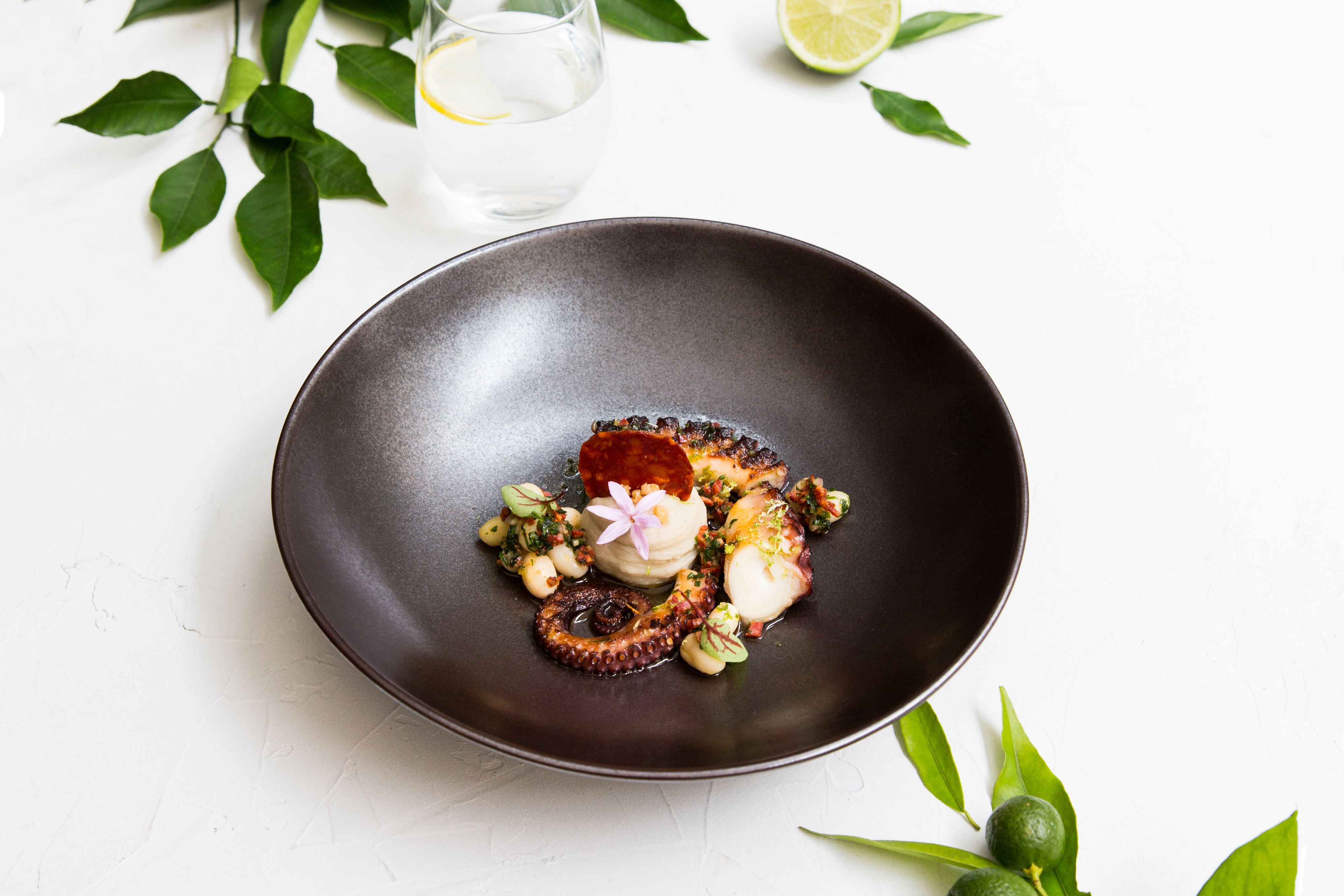 Valentine's Day
Wednesday, February 14, 2018
For Valentine's Day, The Westin Paris - Vendôme Hotel proposes you a dinner of exception. Le Jardin d'Hiver restaurant welcomes you into and intimate and romantic setting to live an exclusive experience for 30 tables only. Discover our exceptionnel Valentines' Day menu.
Price: €320 for two persons
Including the 6 meals menu, a bottle of Champagne cuvee prestige Perrier-Jouët, waters, coffee and tea
Win an incredible Westin experience!
A night in a Suite with a view on the Eiffel Tower and a massage for two at the Spa Six Senses are to be won for the couples attending the dinner.
Informations and reservations:
+ 33 1 44 77 10 07 - lefirst@westin.com
Reservation and prepayment are required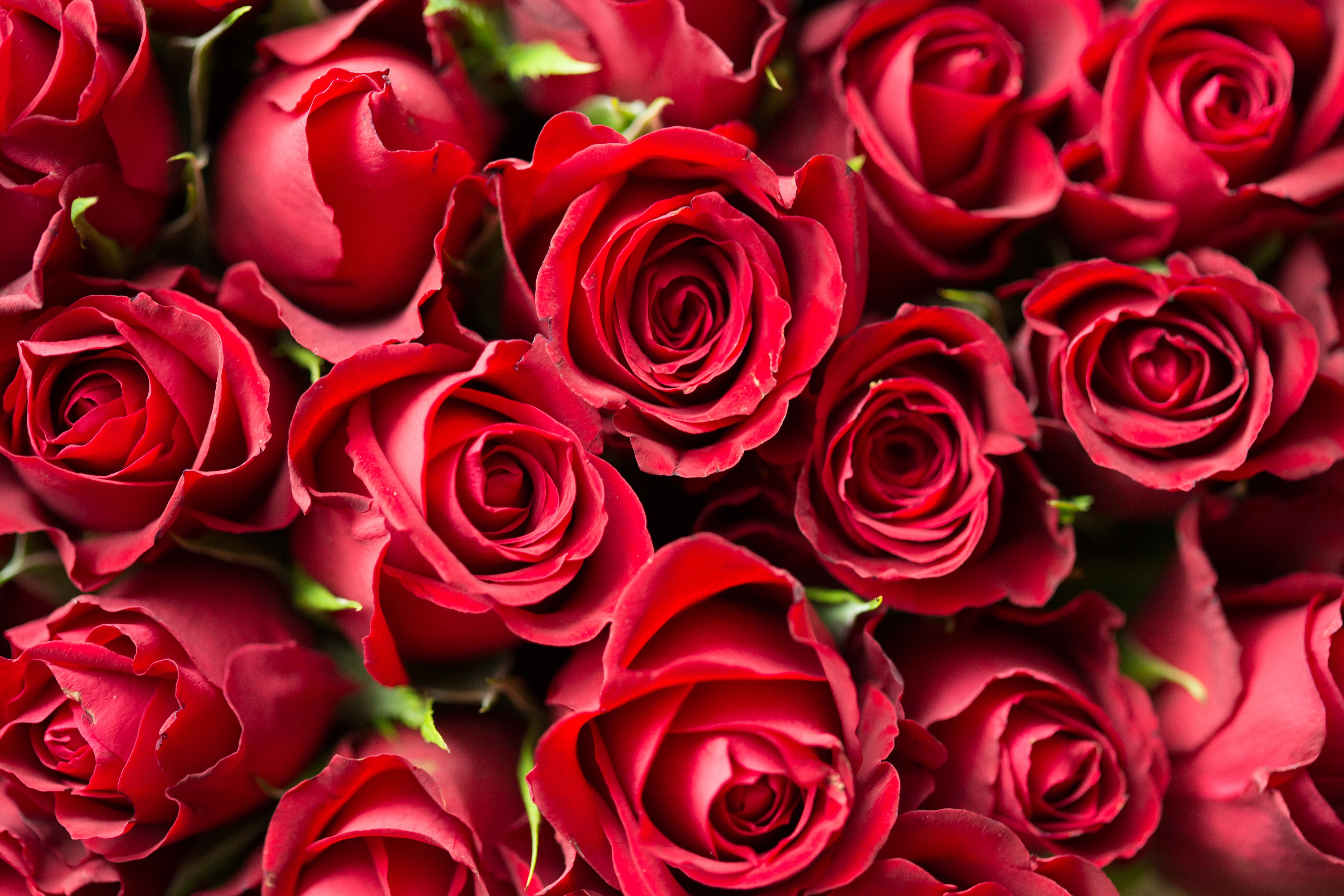 Jardin d'Hiver, the cocooning pop-up restaurant